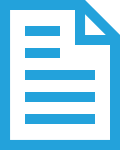 Payment Terms
All invoices are due "NET 30". All projects or campaigns require a signed Insertion Order or Work Agreement prior to hand-off to our delivery team. And all media buys require agreeing to be bound by the IAB Terms and Conditions v3. We charge interest of 0.167% per day (approximately 5% per month) on payables amounts aging more than 45 calendar days.

Payment Methods
We accept payment via company check or direct bank transfer. Please mail your payments to our San Francisco office or contact our payables department for bank transfer details.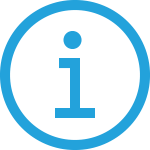 General Information
For any time sensitive questions about payments, please feel free to call our accounting department directly or get in touch with your account manager.